[Market-In] The rise of Proptech companies? It's only a selected few.
EDAILY April 27, 2022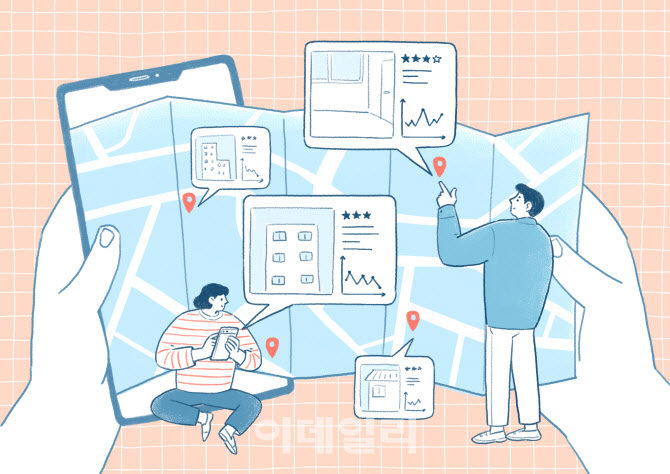 The proptech industry is rising. "The industry is rising, yes. But there are so many types I am not sure what is rising. No company has produced significant value, so I am still debating on what is actually the best model. Many VCs are reviewing, but only a few are actually attracting investments."
[Abridged]
BuildBlock provides add-value service through local investment in the United States and remodeling services for Korean customers. "There's a service required for every life cycle of a building, when it is bought, sold, or remodeled," a VC mentioned. "A bigger business is possible when you observe such need carefully."