"Now You Can Purchase US Real Estate via Online Platform"
Financial News Feb. 21, 2022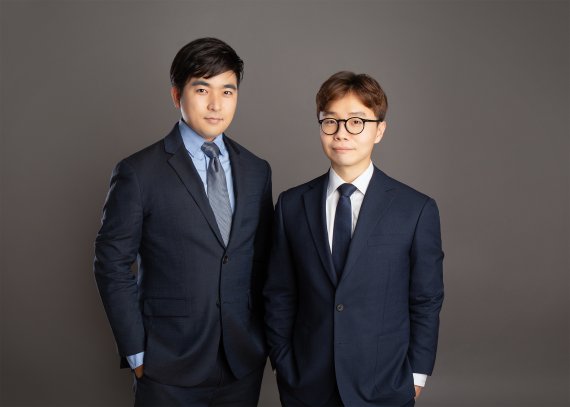 With global real estate rising in popularity, individual Korean investors are now looking into a service that allows them to invest in US real estate safely and easily. Build Block, a US real estate investment platform, provides an end-to-end solution that helps investors to choose, add value, and even earn profit.
Jiwon Jung, CEO of Build Block, stated that "Build Block was founded in 2018 with a goal of building a global real estate investment platform using technology, such as fintech." There are total 25 employees. It just concluded Pre-A series investment, with KB investment as one of the key investors.