[Seoul Fintech Lab] 2030 CEOs "We didn't overlook the discomfort"
IT Chosun Dec. 22, 2021
The finance sector is looking into tailored service for the millennials (or in Korea, referred to as the MZ generation). These young leaders of startups supported by Seoul Fintech Lab focused on addressing the "discomfort" we face every day.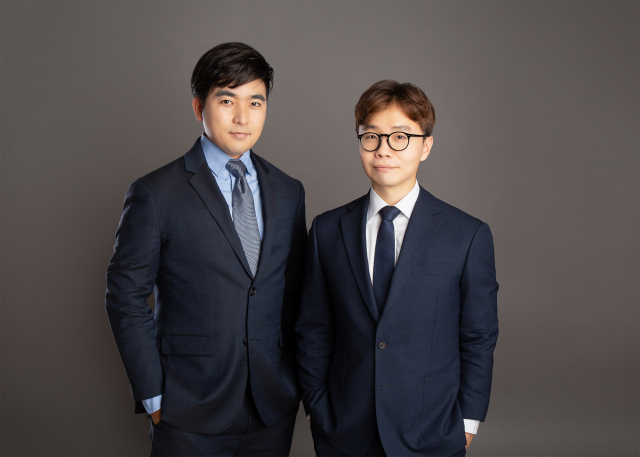 Build Block's co-founders, Jiwong Jimmy Jung (left) and Jiwoong Lee (right).
Build Block focuses on the lack of credibility and inconvenience arising from the process of US real estate investment
The key to asset management is real estate. High net-worth individuals not only focus on domestic real estate but also in advanced countries. Why? They can leverage the safe asset called "Dollar" to secure a relatively safe source of investment.
Yet much existing overseas investment process is like roaming through a room with a blindfold. Build Block, a global real estate investment platform focused on tackling this lack of transparency. The two co-founders decided to address the frequent fraud problems that took place in overseas real estate transactions.